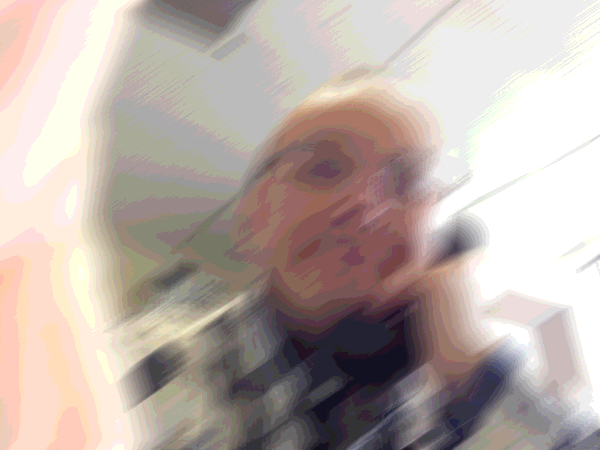 The CryptoLocker virus encrypts all your personal files and throws away the key.  Unless you pay a hefty ransom, your files will be lost forever.
This type of virus is known as "ransom-ware" and it spreads via email attachments.
The most unusual thing about this virus is that if you pay the ransom, the creeps will actually return the key. All your files will return to normal.
This tactic is beneficial to them because they can condition people to pay the ransom. Paying the ransom is a bad idea of course. Who knows when they'll strike again asking for more money?