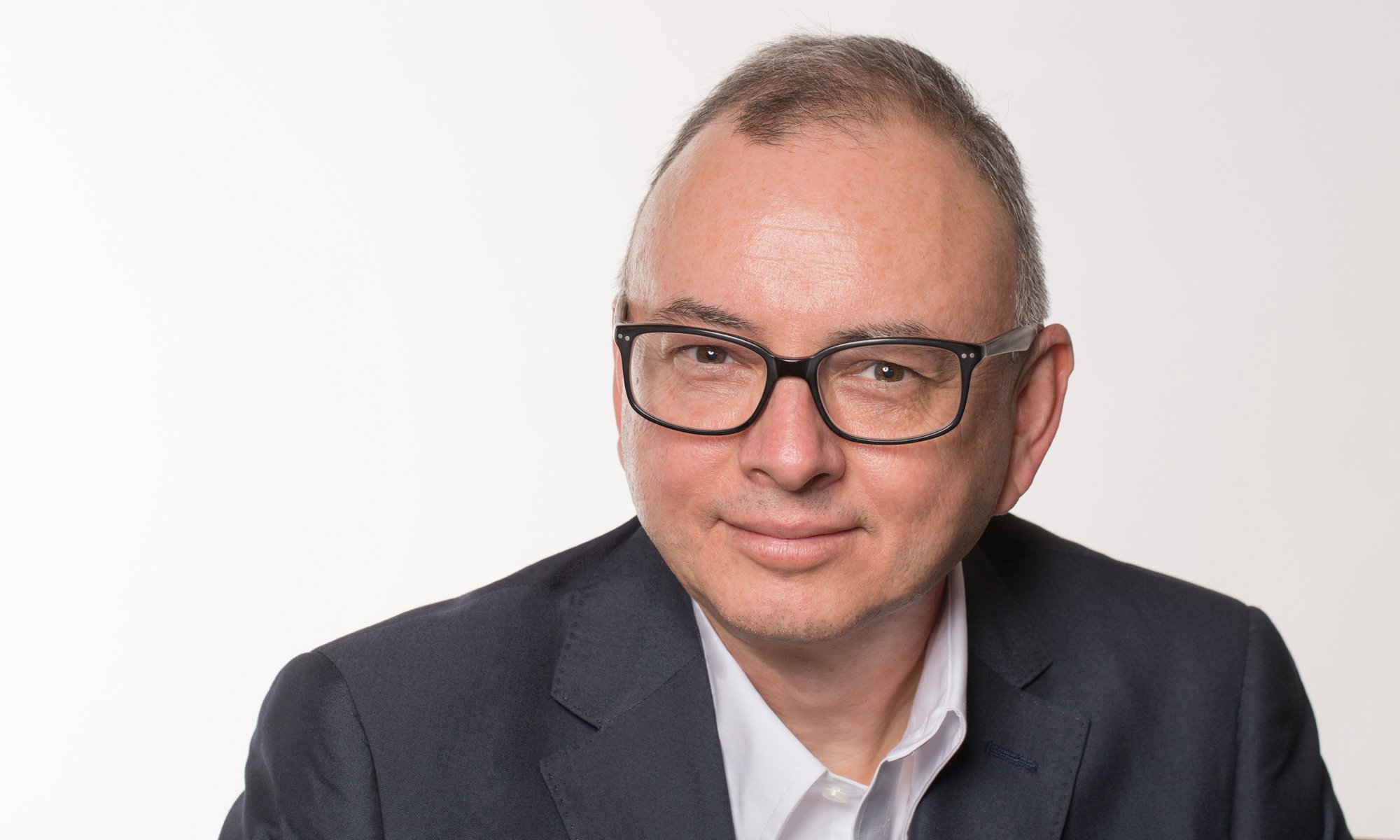 Ask Juan Networks was founded by Juan Ruiz. Juan is a technology expert and entrepreneur.
His story is brief but impacting.
Juan dedicates his time to helping thousands of people simplify and conquer modern technology.
Juan pursued his career because he loves to help people. He has over 27 years of experience in the tech industry. He has worked professionally in his field for over 18 years.
Juan has strong work ethics, great energy, unlimited enthusiasm, experience, and skill. He is an excellent troubleshooter. He is knowledgeable and loves to teach others on how to use technology.
If you want to learn from his expertise, all you have to do is enter your email below and click "I want to learn!"