You need to do two things to continue using it as usual:
1) Create a shortcut to it, and
2) Make it the default app.

First:
You need to find the shortcut to Internet Explorer, and put it somewhere convenient.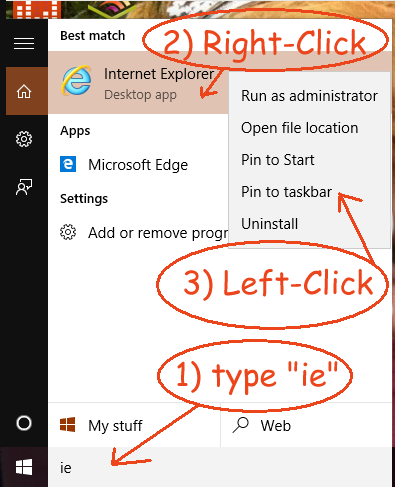 1) Click on "Search the web and Windows" or as it is known to windows 10, "Cortana".
2) Type two letters: "ie" then look up at the list that appears
3) Right-Click on the "Internet Explorer" icon and select "Pin to Taskbar"
Second:
The next thing you need to do is make it as the default Internet Browsing app.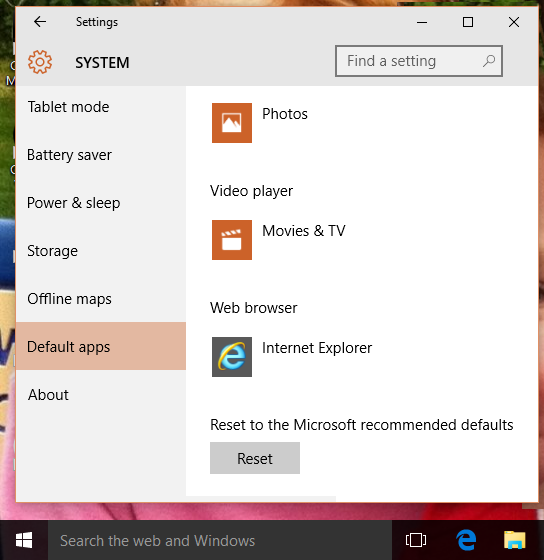 1) Click Start
2) Click Settings
3) Click System
4) Click Default Apps
5) On the right pane, scroll to "Web Browser" and click on the icon below it.
6) From the list, click on "Internet Explorer"
Close the system settings window. You should be able to use the Internet Explorer as the default web browser from this point forward.