I have already warned you about this scam.  Microsoft Tech Support will NOT call you because your computer is broken or infected. But unethical jerks who will pretend to be from Microsoft will.  And they will try to suck as much money off of you as possible.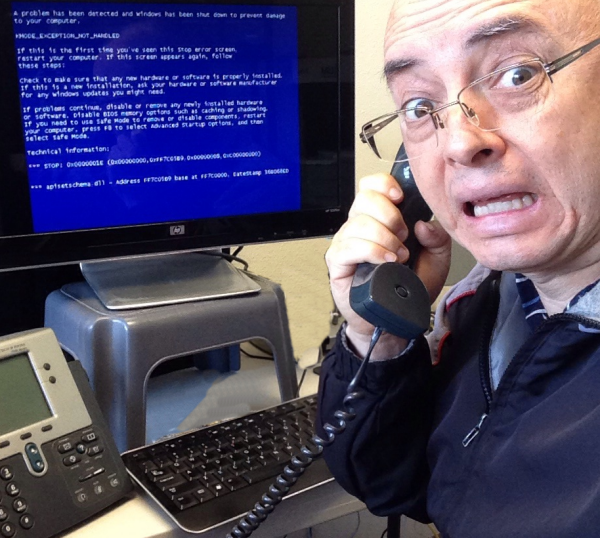 Take this man. As the news reported, he was scammed out of $1300.  He himself thought it was a large sum that could potentially pay for two brand new computers.  Yet, he fell for the sweet talker on the other end of the phone call.
I personally have had several of these calls.  The last one was automated.  I picked up the phone and a robotic voice spat the following words, "This is Microsoft Tech Support, we are receiving errors coming from your computer.  Please call 1-800-…" bla bla bla.
Several of my customers have reported similar calls.
Just Wednesday Fox News (Q13) reported a woman from Yelm was scammed by one of these purported "Microsoft Tech Calls." You can see the story here:
http://q13fox.com/2014/07/16/dont-answer-those-questions-its-a-tech-scam/
Don't get taken.  You can read my previous post on this here.
http://www.consumer.ftc.gov/articles/0076-phone-scams
http://www.microsoft.com/security/online-privacy/avoid-phone-scams.aspx
Okay, I'm done with scams. I would like to concentrate on more productive activities, such as making your life easier.
Leave me a comment below.  If you have a new question you can ask here: askjuan.net/computer-questions.
Signup for news and updates here: askjuan.net/newsletter
… and don't forget, to tell your friends about ASK JUAN.