You're in!
Thank you for registering. You will receive an email from customercare@gotowebinar.com with more details on how to join me on the date of your training.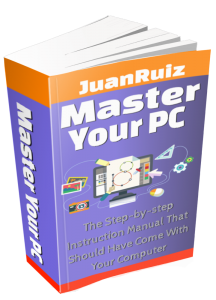 In the "Keep your inbox spam-free" training you will learn…
How to eliminate 100% of junk mail from your inbox (So you can concentrate on the "real" and important emails.)
My proven techniques to manage hundreds of emails in seconds – saving you time so you can get on with your day.
A better way to determine if the email is dangerous or a scam (no more guessing!)
No more deleting emails one at a time: Quickly delete the poisoned emails and keep the good ones.
Open questionable emails safely – spammers will never know you opened their junk.
Make sure you arrive at least 5 minutes early so you won't miss anything.
In the mean time, here's something else you can do.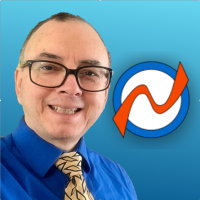 Like us on Facebook
See you there,
Juan Ruiz
P. S. If you know of someone who might benefit from this free training please like and share the post.