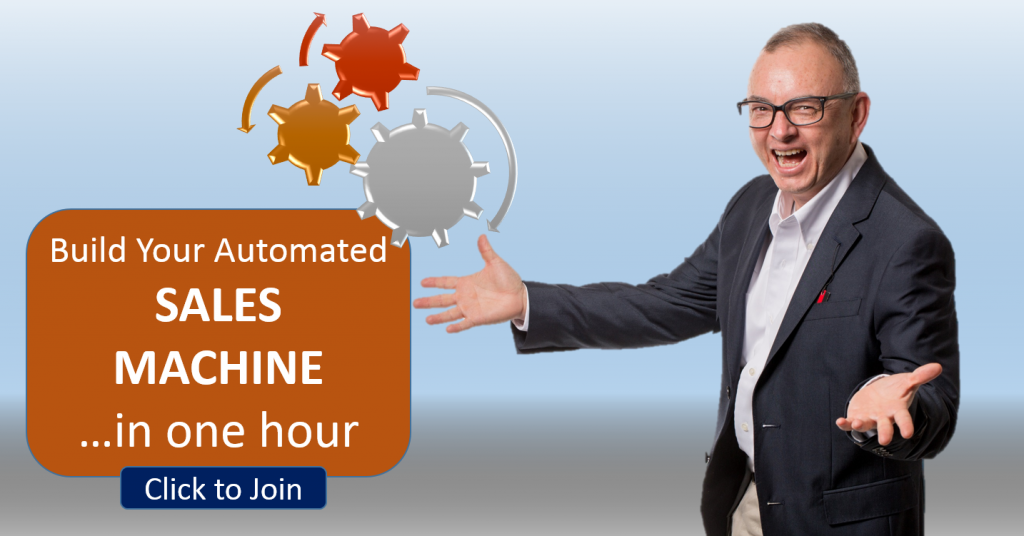 So you bought the course and went to work on your dream online business.
Months later… NOTHING.
The number one complaint I hear from my peers is "How the heck do you put all the tech pieces together?"
My friend Ada launched her online coaching program and did what most people do.
She put all the pieces together as best as she could and dove deep into her promotion. As opt-ins came in, she realized her mistake.
She could not keep track of who signed up to her webinar, or where they came from.
There were no stats to support the activity and could not tell if the Facebook ads were working or even if anyone had visited her landing page.
This is affectionately called "TECH HELL" in the online marketing industry.
It's like putting together a new bike from a kit and having nuts and bolts left over.
You don't know if they gave you extra parts on purpose or you are missing something. But as soon as you pedal off the bike falls apart and you end up with some nasty bruises.
That is why I'm sharing my system of how I'm putting all the tech pieces together.
Sound good?
Click here to Join my webinar this Friday.