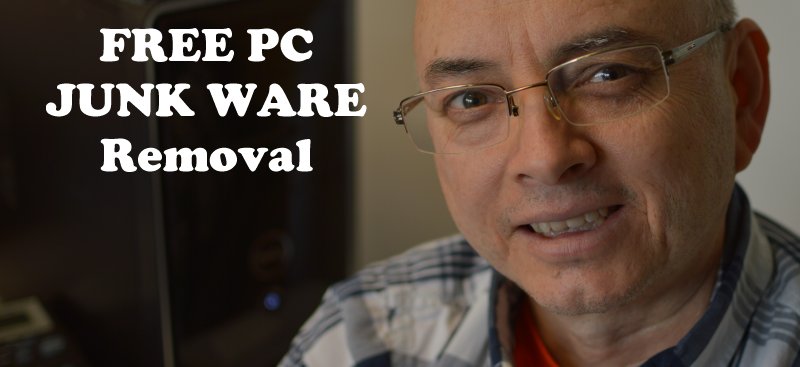 Terms and Conditions
Ask Juan Networks is offering a free service during the KONP Home and Lifestyle Show in Port Angeles, March 14-15, 2015. This free service does not guarantee a complete repair of your computer. It is only intended to search, find, and remove a certain number of known malware programs. Offer is limited to one (1) computer per household.
You agree
This service comes without guarantee, or promise of any kind that your problem will be addressed.  You will hold Ask Juan Networks LLC harmless from any negative outcome and Ask Juan Networks LLC will not undo or repair said adverse result without an additional fee.
The software used to remove over 400 selected known malware programs has been written by Juan Ruiz and is not available for rent or sale. It is experimental and not guaranteed to be error free.
Additional Services at Your Request
If your computer or laptop is not easily accessible, or requires additional work, Ask Juan Networks LLC will repair it at your request at a later date for an appropriate fee.
First Come First Served
Due to time constraints and volume, you also agree that there may not be time for your system to be repaired. This service is intended as a marketing effort to build trust with new potential customers. Appointments to resolve your issue can be made at your request and will require a fee.
Exit Strategy – Equipment pickup
You must pick up your computer by 4:30 pm on the day delivered for the Free Junk-ware Removal service.  Equipment left or abandoned will be donated to the Goodwill for recycling.  Ask Juan Networks LLC is not responsible for any abandoned or forgotten equipment unless prior arrangements have been made. Storage or delivery is available for a $20 fee.

Full Repair Pricing and Information
If you decide to "fully" repair your system, an appointment can be made at your request. You will receive a $50 discount off the regular price of $170 (plus tax). You must make arrangements to fully repair your system during the Port Angeles Home and Lifestyle Show (March 14-15, 2015) to receive this discount.
To Participate in This Offer
1) Complete the form below
2) Bring a PC without any wires, or Laptop with a power supply/charger.